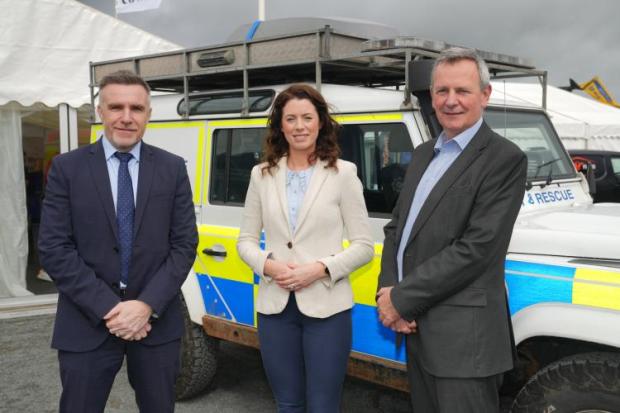 One of the roles of the Organised Crime Task Force is to raise public awareness of the harms of Organised Crime and offer advice and guidance on how the public can protect themselves, families, businesses and communities.
Partners from the OCTF were again present at this years Balmoral Show, encouraging people to find out more about the ongoing work to tackle organised crime and how they can help protect themselves from criminality. 
Click here to hear about some of the work being undertaken to tackle organised crime in Northern Ireland.